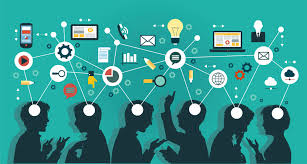 Communication Channels (how your potential customers will know you)

Basic Activities: what Activities Are Provided?

What Are The Main Materials You Are Going to Need?

Key Partnerships: Who will help you?

Customer Relations How Do We Deal?

Revenue (Earnings) Costs (what you give)

How To Create Your Business Identity?

How Do You Price Your Services?